A team of prominent experts and attorneys providing high quality legal services. Our team is valued for integrity, thoroughness and long years experience in a wide range of legal areas, notably property, criminal law, labor law, current legal counselling, information law and more.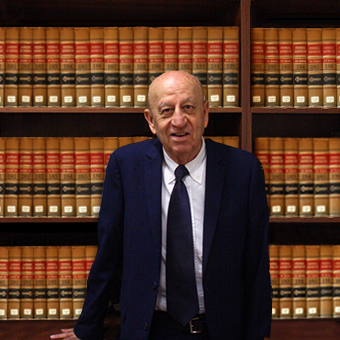 A senior lawyer with extensive knowledge and 50 years of experience. Considered an authority in property law and practice.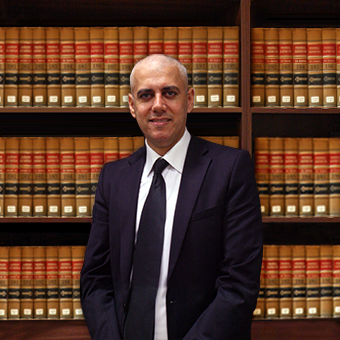 An experienced lawyer, a lecturer and a doctor in law with the highest honours. Valued for precision, meticulous case analysis and in-depth work.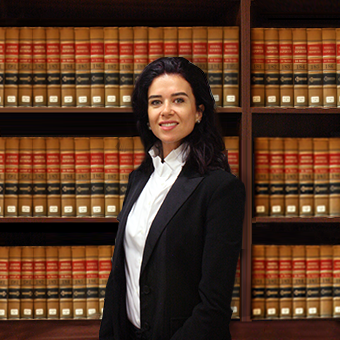 An experienced jurist with profound knowledge in laws of technology, internet, privacy, social networks, emails, personal/credit info, apps, databases and digital information.