About Nabeel Asfour Law Firm
Nabeel Asfour Law Firm is renown as one of the largest and leading law firms in the in the North of Israel. Since its establishment by Adv. Nabeel Asfour in 1968, the firm has gained over 50 years of in-depth knowledge and experience and has cultivated an excellent reputation in numerous legal practices.
Adv. Nabeel Asfour, a well-known, appreciated and experienced jurist has been leading the firm for over 25 years. He has maintained a years-long tradition of professionalism, fairness and service at the highest level.
The firm practices in civil and commercial law including real estate and taxation, labor law, corporate law and litigation of all kinds, including appearance before courts. In addition, the firm has extensive practice in criminal law
Over the last few years, Adv. Nabeel's children, all leading and professional lawyers in their field, joined the firm. This new generation of dedicated attorneys proudly continues the firm's tradition of excellence, creativity and high-quality legal services
Experience
Over 50 years providing comprehensive legal services
High Standards
Committed to the best standards of legal services.
Integrity
We value equity and integrity, offering clients trustworthy legal practice.
Meet Our Senior Team
We care for the best standards of legal services. Our experienced and reliable legal team is highly qualified to handle your case or transaction.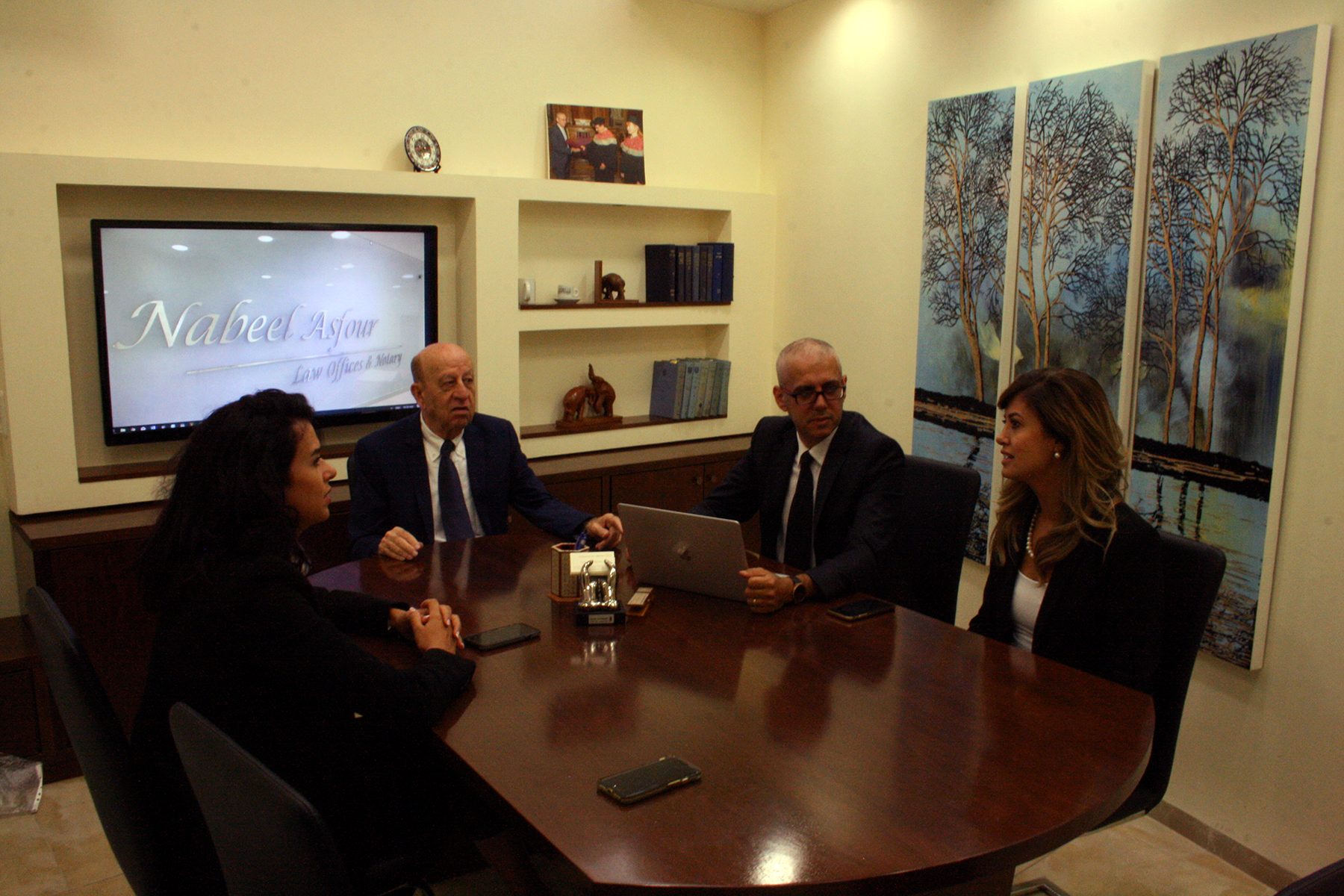 Full Service
We provide comprehensive and thorough service. Our areas of practice extend to all personal and business life stages.
Good Communication
We listen, discuss and advise. We serve and maintain excellent bonds with our clients for years.
Direct Contact
You are welcome to contact any of our lawyers for an opinion or consultation.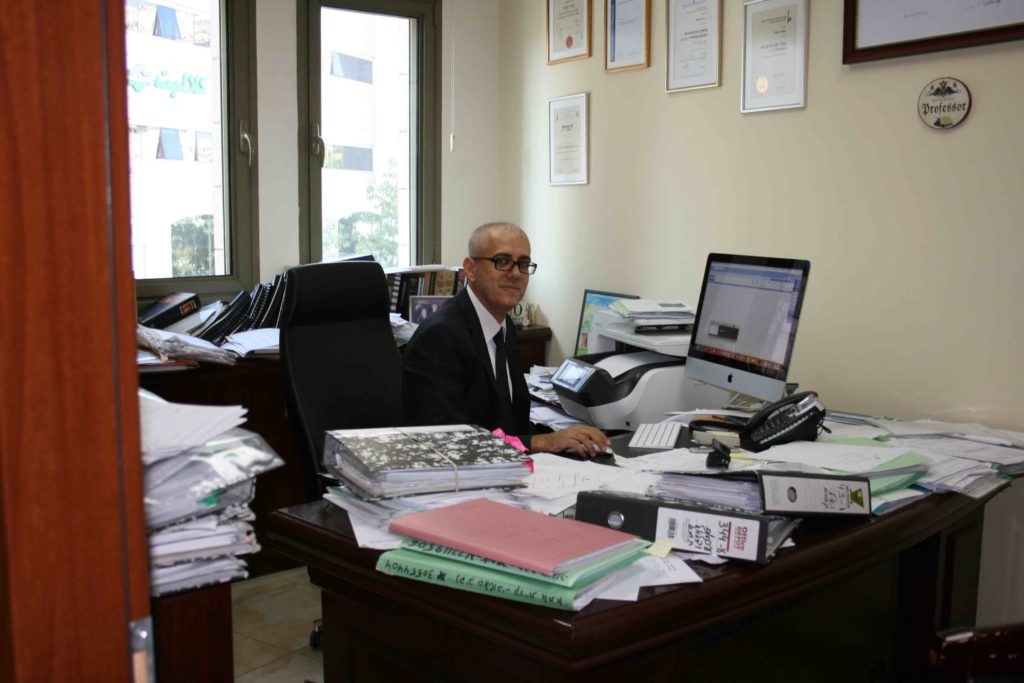 Request a Case Evaluation or an Opinion on Your Coming Transaction
We are here to help. Ask one of our attorneys for consultation.